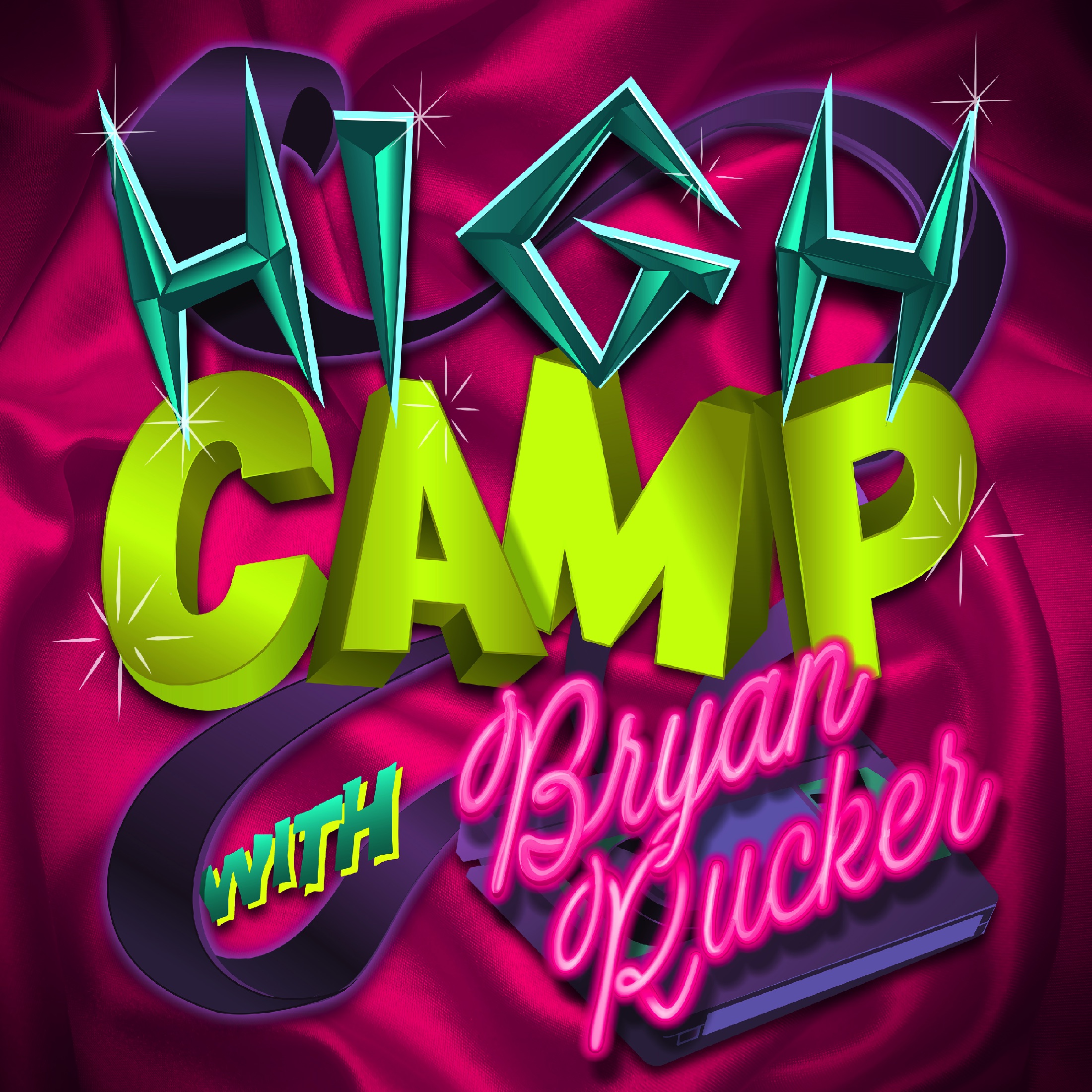 Marissa Strickland joins Bryan to talk Ken Russell's THE LAIR OF THE WHITE WORM with Hugh Grant and Amanda Donohoe. We also discuss Watchmen, Breakthrough and Welcome to the Dollhouse.
The Lair of the White Worm is available to stream on Amazon Prime.
Please rate and review HIGH CAMP on Apple Podcasts. It helps degenerates like you find the show!
Instagram: @highcamppod @ruckerbry
Twitter: @highcamppod @ruckerbry
Letterboxd: @mrjopek