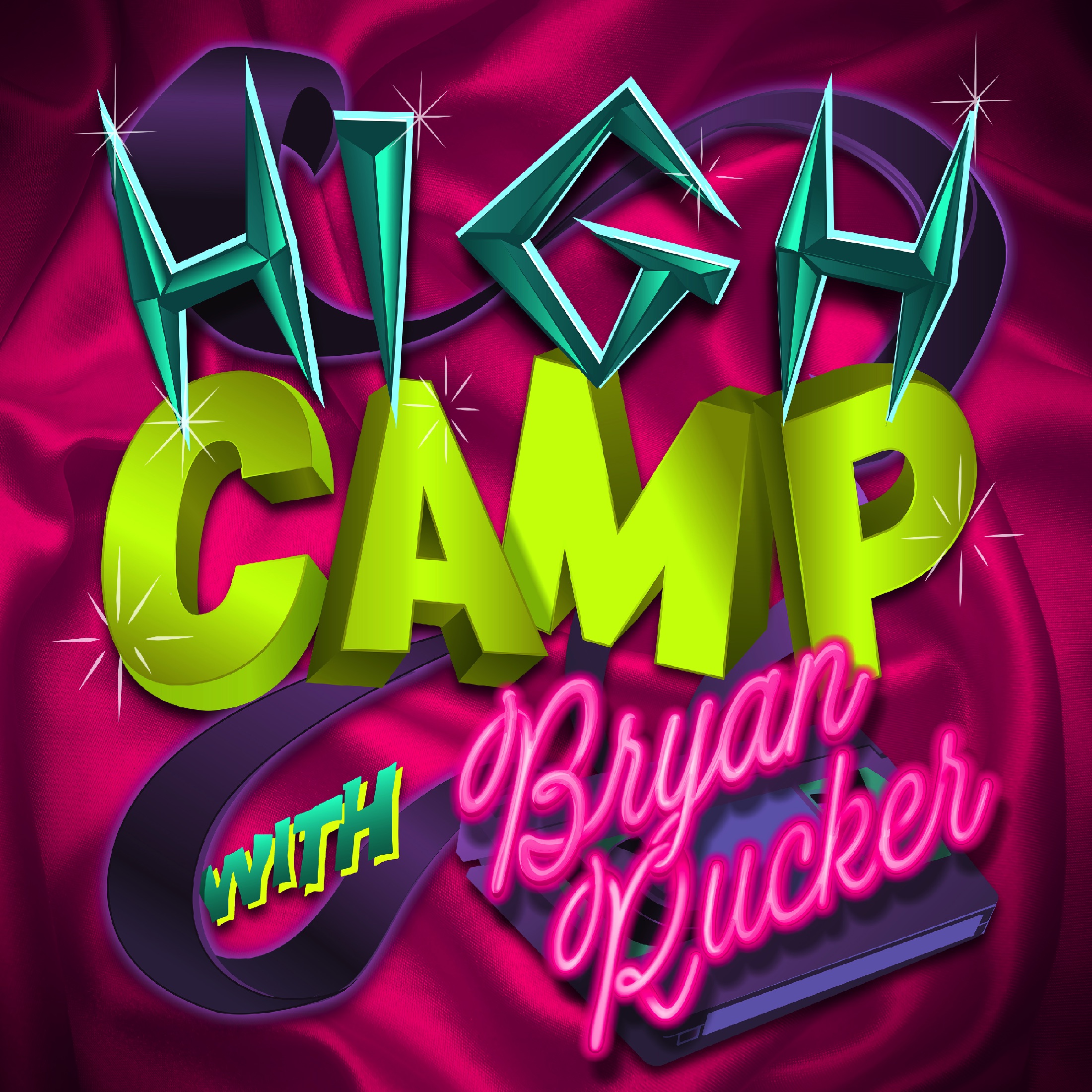 Brian Thompson (Whatever Happened to Pizza At McDonald's?) joins Bryan to talk Dr. Seuss's first and only foray into Hollywood, THE 5,000 FINGERS OF DR. T. We also discuss Richard Jewell, 1917, Klaus, Comedians In Cars Getting Coffee, Batman, Jim Steinman Youtube videos and more!
The 5,000 Fingers of Dr. T. is available to stream on something called FlixFling and also Amazon.
Please rate and review HIGH CAMP on Apple Podcasts. It helps degenerates like you find the show!
Instagram: @highcamppod @ruckerbry
Twitter: @highcamppod @ruckerbry
Letterboxd: @mrjopek