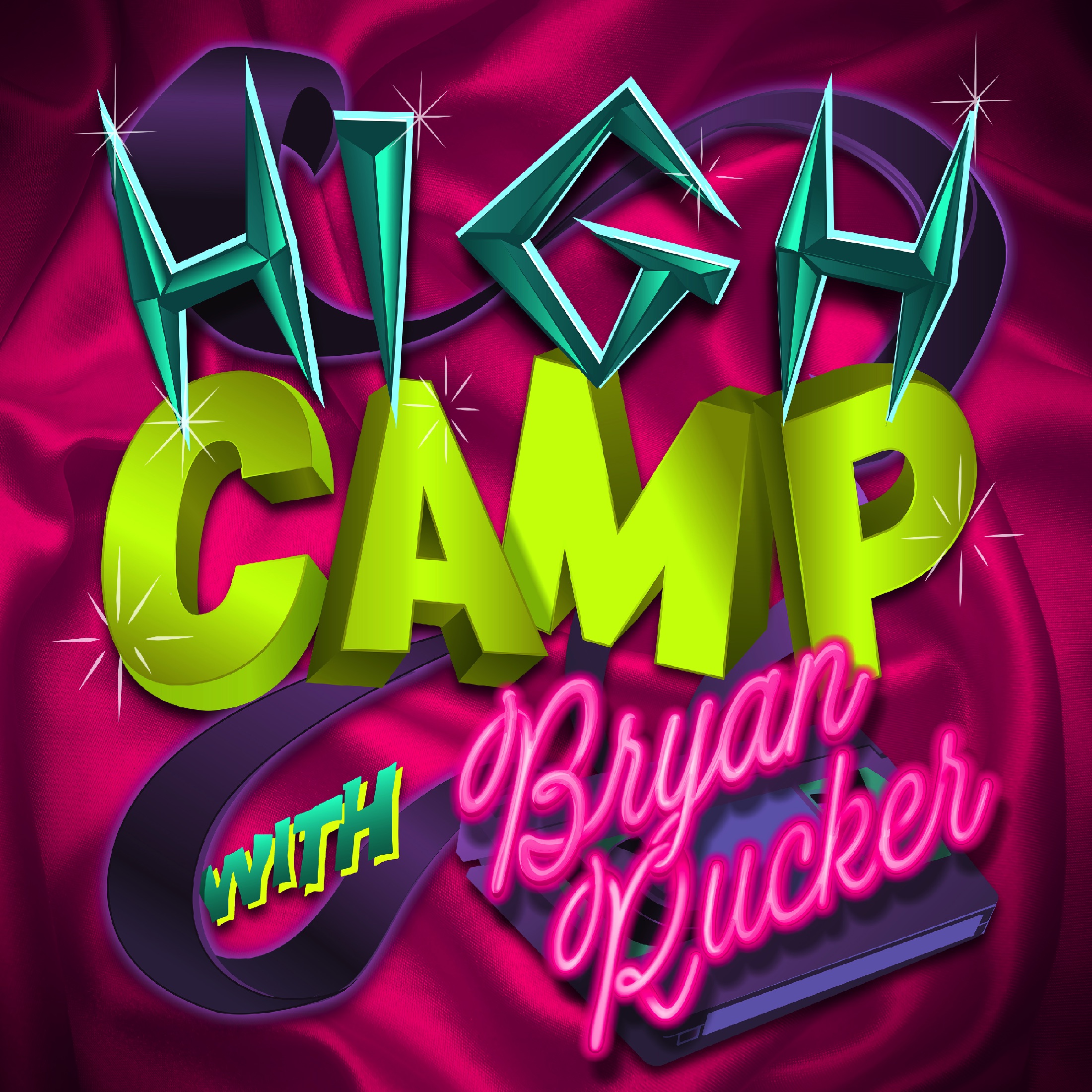 Bryan Rainstein (@bryansfaces) joins Bryan to talk about Ed Wood's GLEN OR GLENDA. We also discuss Netflix's Terrace House, 2014's non-Shakespeare Winter's Tale, and the Oscar race for Best Picture. 
Glen or Glenda is available to stream on Amazon Prime.
Please rate and review HIGH CAMP on Apple Podcasts. It helps degenerates like you find the show!
Instagram: @highcamppod @ruckerbry
Twitter: @highcamppod @ruckerbry
Letterboxd: @mrjopek
High Camp will be back in January. In the meantime, watch RICHARD JEWELL, the campiest movie of our time.